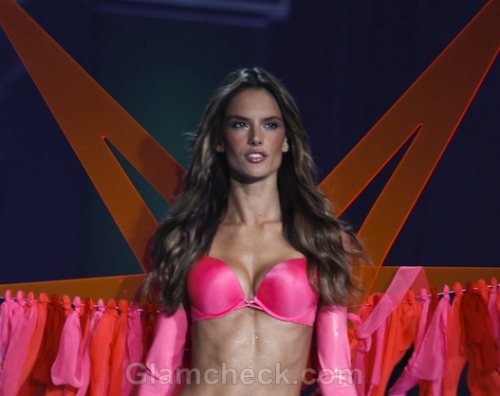 Brazilian supermodel Alessandra Ambrosio confirmed that she is pregnant with her second baby with fiance Jamie Mazur.
The brunette beauty told UsMagazine.com that family is more important to her than anything else, that she is fortunate to have a supportive, loving family, and that she is thrilled that she will soon be welcoming a new member to the family.
Ambrosia's first child, daughter Anja, was born in 2008.
Image: Shutterstock