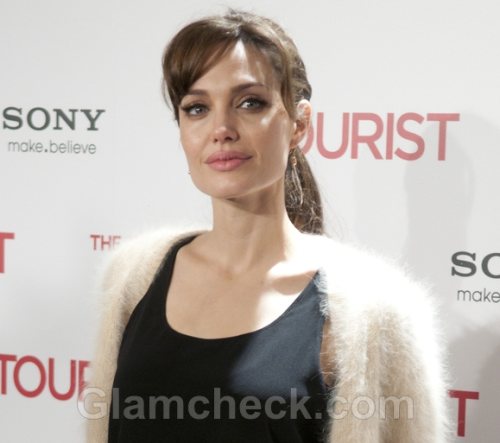 Humanitarian beauty Angelina Jolie will be donating to charity a part of the profits from the soundtrack of her new movie In the Land of Blood and Honey.
The film, which is Jolie's directorial debut, tells the story about a romantic relationship between a Bosnian woman and a Serbian soldier.
Jolie has vowed that a portion of the proceeds from the sale of the soundtrack will be donated to the SOS Children's Villages program in Herzgovina and Bosnia – a charity that helps young people who are still dealing with the repercussions of the 1990s Balkans war.
The actress made a statement saying that she was glad to be supporting the SOS Children's Villages to provide stable homes to children regardless of their gender, religion, or skin color.
Image: Shutterstock