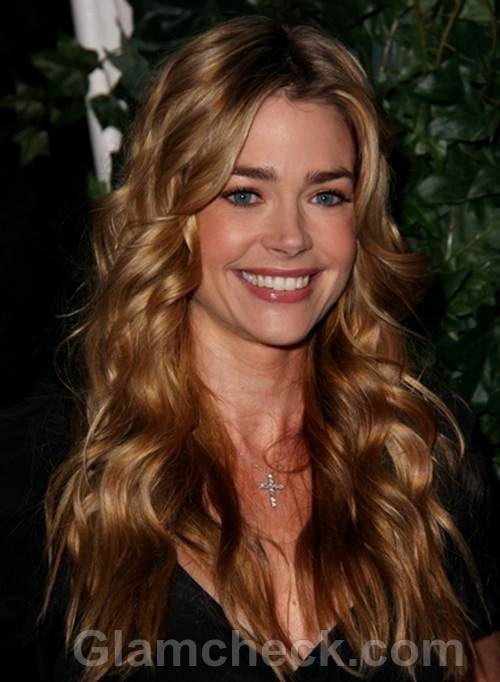 Denise Richards is giving her fans what they want – a chance to imitate her style. The actress is all set to launch a haircare line that will include shampoo and conditioner.
The busy mum teamed up with renowned stylist Cristophe to create a product range that is being called The Denise Richards Volume Extend.
Richards shared the news through her blog on Monday, writing that she had been working hard on the line for many months and was looking forward to bringing it out.
Her post went on to explain that her hair care line would include products that would strengthen hair and protect it from the damage that was inevitable from continuous styling.
The line will make its debut later in January.
Image: P R Photos