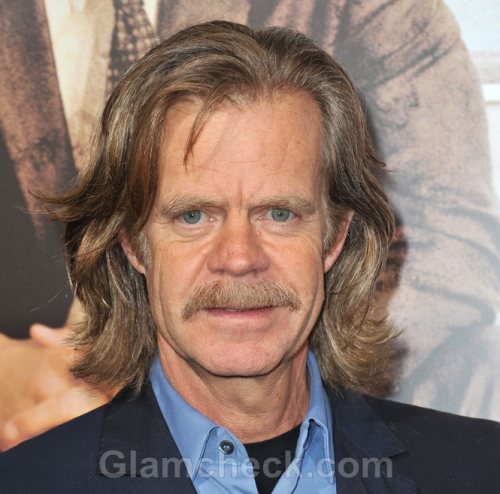 Actor William H. Macy is reportedly recovering from a recent treatment for a skin cancer that he developed on his nose.
On Tuesday, Macy walked onto the set of popular morning show Live! With Kelly wearing a a nude Band-Aid on his nose. The host of the show, Kelly Ripa, coaxed him into revealing that he had just had surgery on his nose to get rid of basal-cell carcinoma, which had developed after decades of sun damage.
Macy related how he had tried to make up several stories to explain the Band-Aid, right from bar fight to saving a damsel in distress, but that the truth was that he has basal-cell carcinoma and he had just had surgery for it. He also joked about how he deserved it for spending his youth in Georgia without wearing sunscreen.
Image: Shutterstock