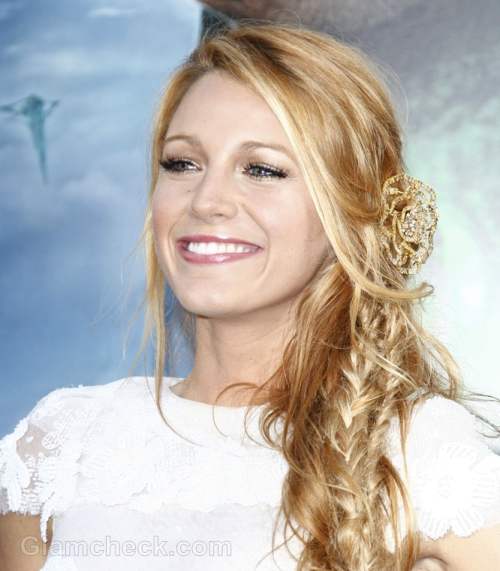 Blake Lively's plea for protection has been heard – the actress won a restraining order against a fan who has allegedly been stalking her.
The stalker, Sergei Mifle, told friends and aids of Lively that he feels a metaphysical connection with the Gossip Girl star. He has now been ordered to keep his distance from Lively and her mother.
According to TMZ.com, Mifle kept getting in touch with Lively's mother, claiming that he was very concerned about her daughter and that he needed to help her.
Lively admitted in her declaration that, Mifle's repeated attempts at making contact had made her afraid for her safety.
Image: Shutterstock