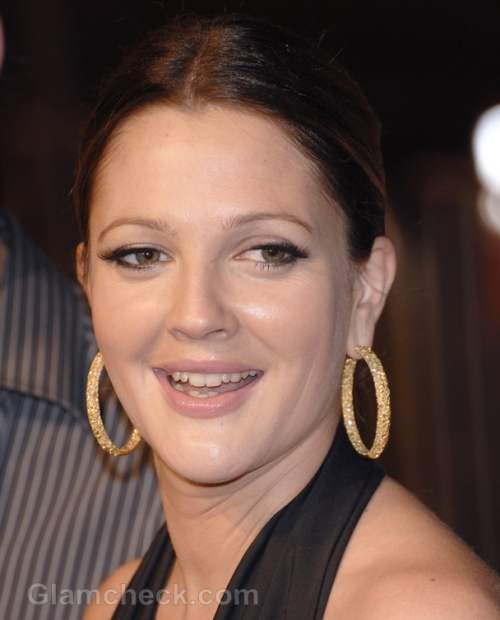 Actress Drew Barrymore recently launched her own brand of fine wine.
Barrymore teamed up with Wilson Daniels, a distributor in California, to come up with a fruity, crisp and dry white Pinot Grigio made of northern Italy grapes.
The Charlie's Angels star told The Drinks Business that she felt wine was about the journey of life, about discovering new varieties in new places. She said she was excited about sharing her new Pinot Grigio with her family, friends and other wine lovers. The wine bottle features Barrymore's family crest. Starting at $19.99, it will be available for sale later this year.
Several celebrities have launched their own selection of fine wines in the past, notably rock legends AC/DC and musician Dave Matthews.
Image: Shutterstock