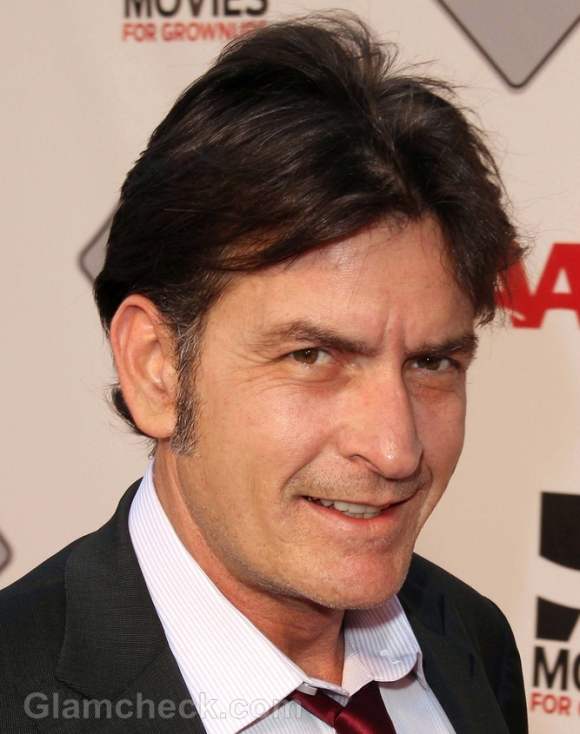 Charlie Sheen is all set to make a comeback to TV with a new comedy show which will premiere in March, almost one year after he was publicly fired from the hit series Two and a Half Men.
Sheen will play the lead role in Anger Management. The sitcom is about an ex-football player with a bad temper who becomes an unconventional management consultant, his therapist played by Selma Blair and his relationship with his ex-wife played by Shawnee Smith.
While the show has yet to begin production, reports from Eonline.com reveal that it will be shot in Los Angeles' Fernando Valley.
The Hollywood Reporter spoke to Sheen about the new project and he said that it was going to be absolutely amazing and would not disappoint.
This new sitcom will mark Sheen's return to TV after his falling out with Two and a Half Men producers in March 2011. Months of excessive drug abuse and erratic behavior led the show's bosses to make the tough decision of ousting the ever-popular Sheen from the show. Ashton Kutcher eventually took his place.
Anger Management will debut on March 22 on the FX Network.
Image: Shutterstock