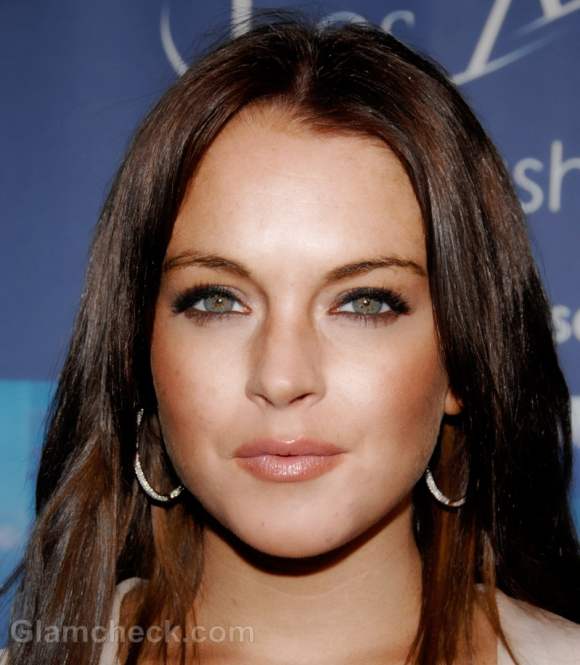 TV bosses have decided that Lindsay Lohan should play the role of the late Elizabeth Taylor in a new TV movie, but only as long as she steers clear of trouble.
The Mean Girls actress has long been in the running to play Taylor in a biopic for the Lifetime network called Liz and Dick which will explore the Hollywood legend's love affair with Richard Burton.
Larry Thompson, the executive producer of the show, said that he has been discussing the role with many young Hollywood starts including Megan Fox and Lohan herself. He said that he took the selection of the role very seriously because this was no ordinary casting call but one for Hollywood royalty.
According to Access Hollywood, Thompson has decided that the role should go to Lohan if she follows probation rules and stays out of legal trouble.
Image: Shutterstock