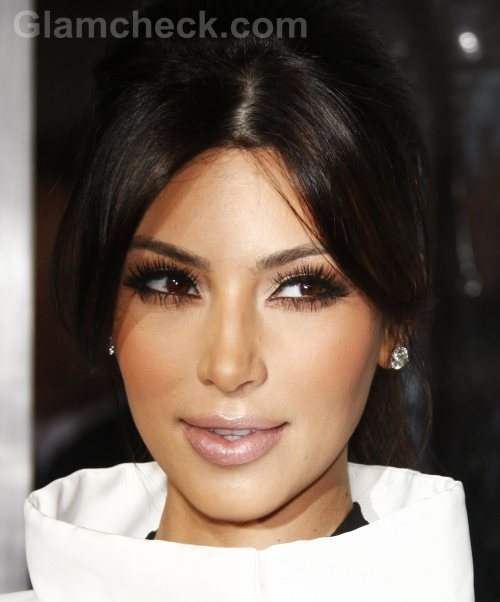 Something good will come out of Kim Kardashian's 72-day marriage after all. The reality TV star has vowed to donate to charity the money she receives from her wedding gifts.
Kardashian wed NFL star Kris Humphries in a very-public televised ceremony in August last year. However, she surprised him a few weeks later by filing for divorce.
She recently announced that the wedding presents she received will be used to raise money which will be donated to the Dream Foundation, an organization which helps the families of patients who are suffering from terminal illness.
TMZ.com acquired a hand-signed note to guests in which Kardashian conveys her gratitude for the wedding gifts and talks about how she plans on raising money for the Dream Foundation through sales of the gifts.
The Dream Foundation also makes a statement in the note, informing the recipient that Kardashian had made a donation in honour of their wedding gift since she felt it was the best way to acknowledge as well as to pay forward the generous and kind intention behind it.
Image: P R Photos