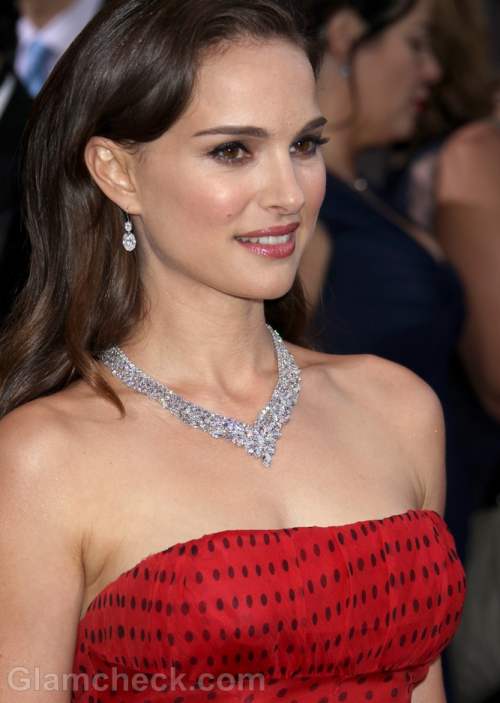 The controversial gown that Natalie Portman wore to the Oscars this year has fetched $50,000.
Portman's red and black polka-dotted dress received a lot of flack from some quarters for its ill-fitting bust, but some like Vogue put her on its best-dressed list.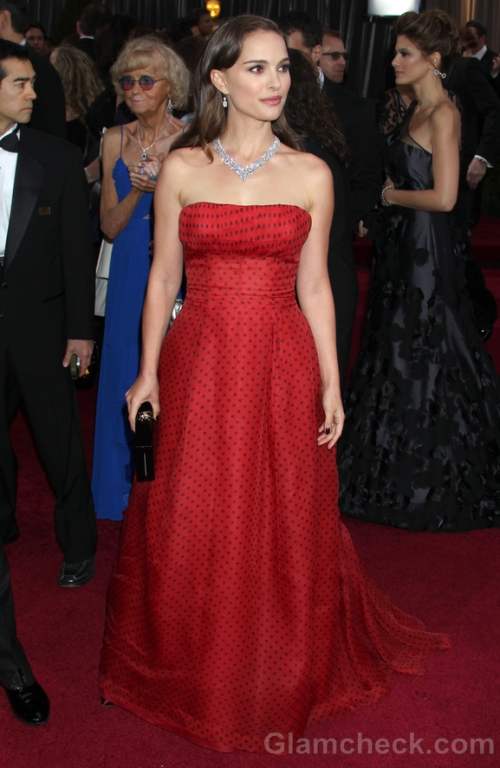 Kate Young, Portman's stylist, said that the dress was chosen precisely because of the way it fit the actress.
Young said that the dress was an actual spring couture dress from 1954, procured from Rare Vintage on 57th Street in New York. Portman was going to wear another dress until they got a call from Rare Vintage asking them to come down and take a look at the vintage dress. When Natalie tried it on, it required no alteration at all and she said that this was the dress she was meant to wear to the Oscars.
The dress was purchased for $50,000 by an unknown couture collector from England.
Image: Shutterstock