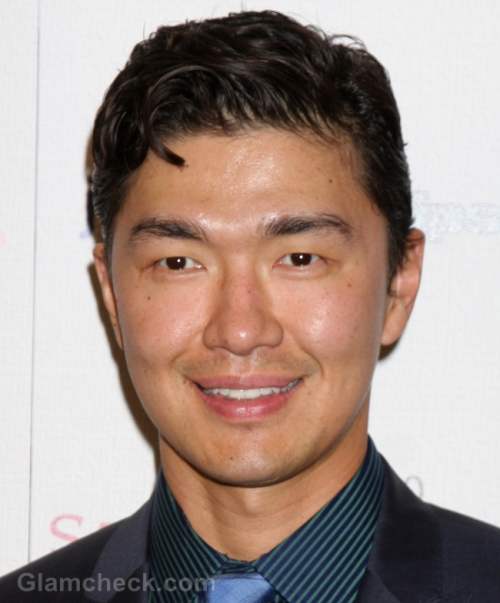 Actor Rick Yune is fed up of the criminal allegations that a British couple is throwing at him regarding a handbag sale and has reacted by filing a counter-suit against them.
The names of the husband and wife are not known. Based in London, they claim that they had agreed to buy 10 Hermes Birkin purses from him in 2011 for which they handed over $198,000 for the first eight.
However, they never received the goods so they sued Yune for scamming them.
According to TMZ.com, The Fast and the Furious star has now filed a counter-suit against them claiming that the bags were indeed handed over to a man who is employed by them in Dubai. Yune also says he is still owed the remaining $95,000 for the last two bags which they said would be paid on delivery.
Filed in a Los Angeles County Superior Court, the lawsuit suggests that Yune is furious at the couple for painting him as a "criminal".
Image: Shutterstock