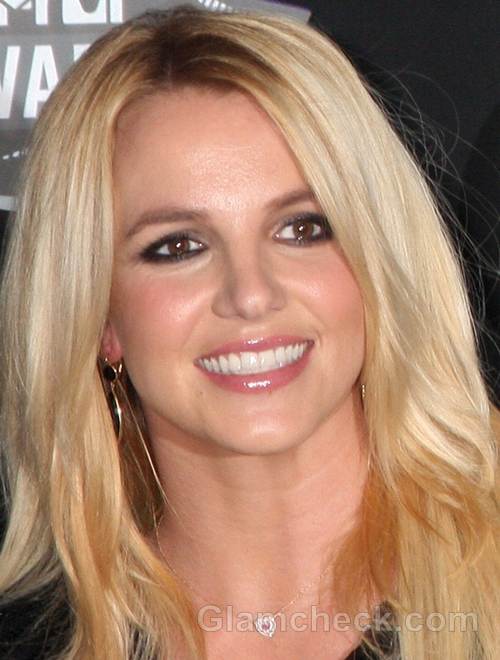 According to online reports, pop star Britney Spears is about to finalize a deal with The X Factor bosses to serve as a judge on the talent show.
Rumors about this very thing have been rife for weeks now. Insiders are now claiming that it is almost a done deal that the Toxic hitmaker will sit beside Simon Cowell and Antonio Reed at the judges' table.
Spears reportedly turned down an initial offer of $10 million, but seems to have reconsidered the offer after producers upped it to $15 million.
E! Online was told by a source that both parties had been going back and forth about the money but they now seem to have come to an agreement. Now only the details need to be worked out.
Fans who have suspected the new alliance fear for Spears' health, feeling that she is too fragile to deal with the high-pressure job. However, her fiance, Jason Trawick, will be there to support her as a producer for the show.
Another as-yet-unnamed female judge will join Spears to replace Nicole Scherzinger and Paula Abdul.
Image: Shutterstock