Holly Madison showed off her generous nature and her love for animals at two animal charity events back to back.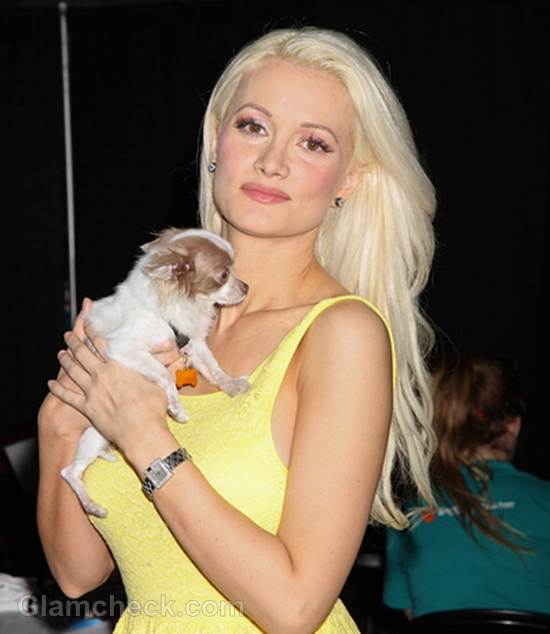 On April 22, the former Playboy model attended the 9th Annual Animal Foundation's "Best In Show" Dog Show benefiting the Valley's Lost, Unwanted and Abandoned Animals at the Orleans Arena in Orleans Hotel & Casino in Las Vegas Nevada. The show was arranged to raise funds which will help more than 50,000 animals.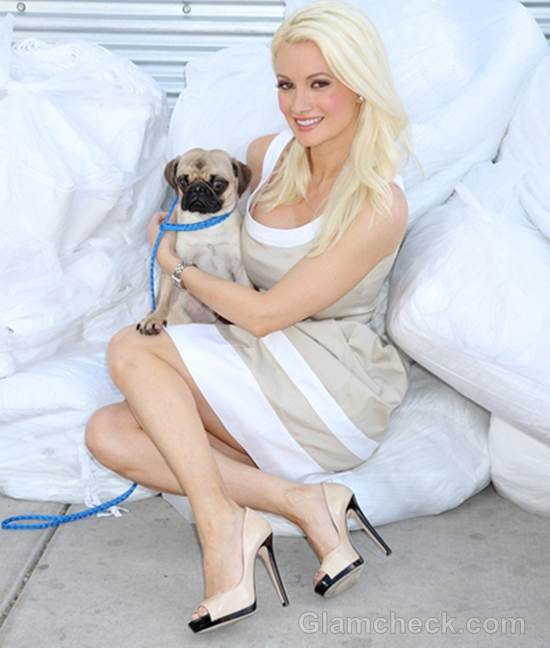 The very next day, Holly showed up at the Hard Rock Cafe in Las Vegas for another event benefiting animals. The Animal Foundation is the Hard Rock Cafe's charity choice for April and Holly was there to help draw more people to the event, hoping to attract a larger crowd and hopefully raise more money for animal aid.
Image: P R Photos