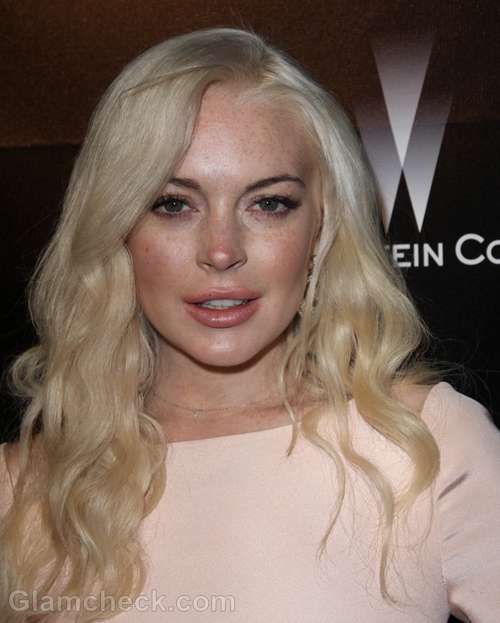 Lindsay Lohan may have had a troubled year in 2011, but she seems to be doing pretty well for herself in 2012. She has officially been signed on to play the role of late Hollywood icon Elizabeth Taylor in a forthcoming TV movie.
Although Lohan has been linked to this project for a few months now, it was only made official on Monday.
Rob Sharenow, the boss of the Lifetime network, confirmed the news. He released a statement conveying that he was thrilled to have Lohan on the team, saying that she was one of the rare actresses in Hollywood to have the beauty and talent to portray such a challenging and well-known icon.
Lohan released a statement of her own saying that she had always had enormous respect for Elizabeth Taylor and that she was honored to have been asked to portray her.
The hunt is now on for an actor to play Richard Burton, Taylor's husband and soul mate.
According to industry reports, the project – titled Liz & Dick – will begin filming in June.
Image: Shutterstock