According to U.K. Reports, Rihanna's foray into Hollywood will take a huge step forward as she prepares to star as a villain in the next installment of "The Fast and the Furious".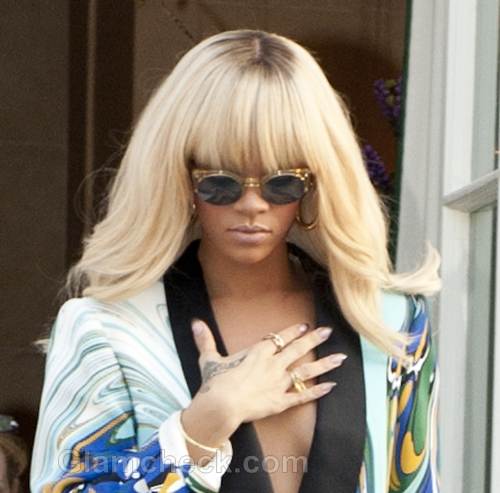 Earlier this year, the Umbrella hitmaker made her acting debut in the movie Battleship. She must have done something right because the sixth installment of the hit action movies will have her playing a leading role.
According to Britain's The Sun, she will join the franchise's regulars Vin Diesel and Paul Walker to portray a femme fatale as the movie begins filming in London.
Rihanna impressed the writers of Fast & Furious with her performance in Battleship, according to a source, and they thought she would be perfect for the part.
This is a big break for Rihanna and could lead to bigger action roles.
Image: Shutterstock