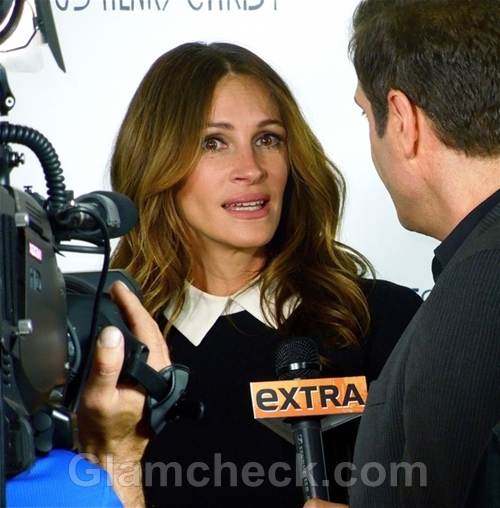 A couple of electronics companies are learning the hard way that you can't go around using images of big stars to promote your products without major repercussions. Hollywood biggies George Clooney and Julia Roberts are suing bosses at Beyond Audio and Digital Projection, Inc. for allegedly using their photos on the companies' brochures, websites and newsletters.
Papers filed in LA on Friday reveal that the companies used very large photos of both celebs in their marketing and promotions, also running print adverts in several magazines over a period of many months.
Roberts and Clooney are claiming unspecified compensation as well as damages for infringement of their trademark, privacy rights and publicity rights. They also want an injunction which will prevent the companies from using their images or names in the future.
Image: P R Photos