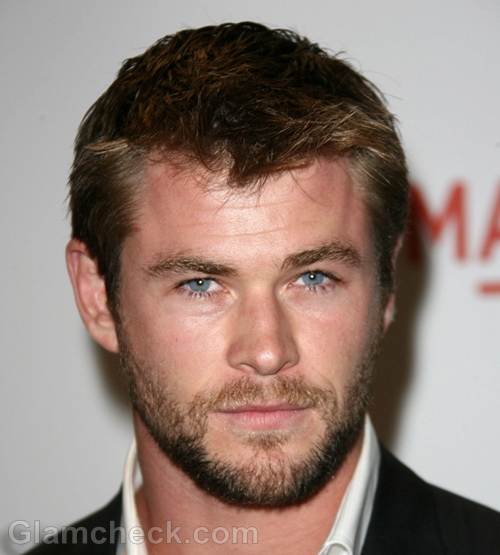 Aussie hottie Chris Hemworth and wife Elsa Pataky welcomed their first child into the world on Friday.
Us Weekly magazine reports that the baby – named India Rose – was born in London. The couple was married in 2010 and was thrilled to announce the baby news earlier this year.
Hemsworth is on top of the world and it seems like 2012 will continue to be a good year for the actor. He has already scored big time as the character of Thor in the superhero extravaganza The Avengers and is starring in another much-awaited summer release Snow White & The Huntsman.
Image: Shutterstock