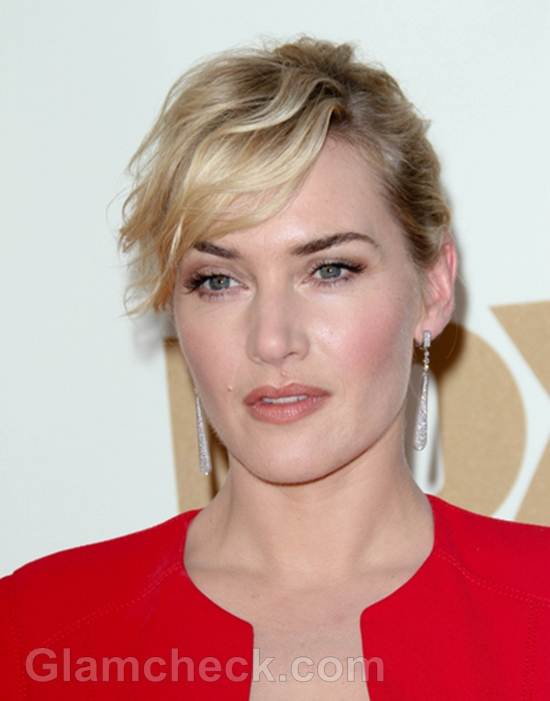 A report has revealed that actress Kate Winslet will be presented with a royal award at the Queen's birthday party this year where deserving attendees are honored on what is known as the Birthday Honors List.
The Sun reports that the monarch will present the star with a Commander of the Order of the British Empire medal later this month when all the recipients are formally announced.
According to a source, the Queen is happy to be able to reward Kate with a medal as she has made an impressive contribution to the country.
Last week, it was announced that singer Gary Barlow will also be awarded with an Order of the British Empire medal for organizing the Diamond Jubilee concert in the British capital last week.
Image: P R Photos