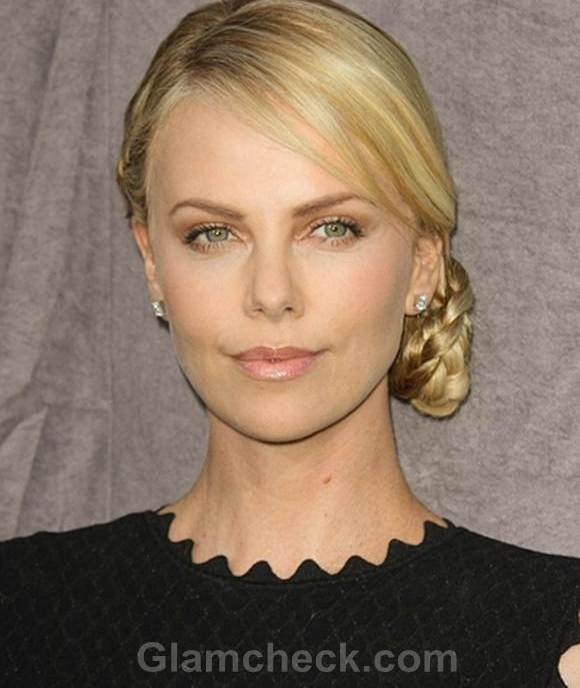 Actress Charlize Theron is preparing for her role in the latest instalment of Mad Max by shaving her scalp, a look which she debuted on Monday in Hollywood.
The much-awaited Mad Max 4: Fury Road has been delayed for over two years now and will finally beginning filming this summer with Theron portraying Furiosa.
The Oscar winner has been a part of this project since2009. She told Us Weekly that she cannot wait to finally start working with Tom Hardy. She went on to comment about how the original Mad Max was such a hit and how she looked forward to the challenge of recreating that vivid world.
Image: P R Photos