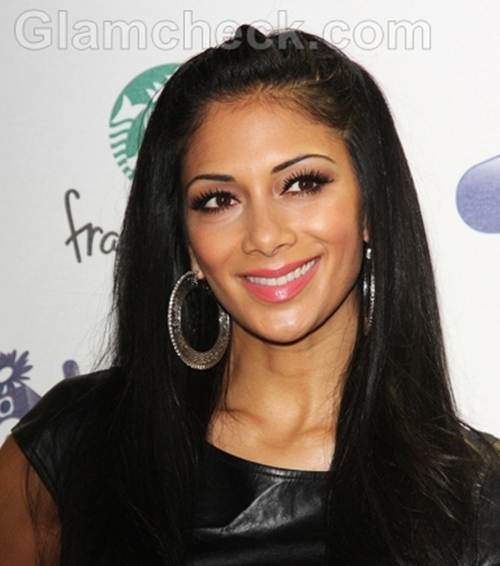 Singer/actress Nicole Scherzinger will reportedly be a judge on the Brit version of The X Factor.
The Pussycat Dolls star used to judge the US version but she has been replaced by Britney Spears. She will now take over from singer Kelly Rowland in the next season of the UK talent show.
A source told Life & Style magazine that she would be in the UK for about four months shooting for the show. The 33-year-old won't be too displeased to leave her country for so many months. She has her Brit boyfriend Lewis Hamilton to keep her company.
Apparently, Scherzinger wowed the producers of the show when she sat in as a guest judge during auditions last month. Initially, she was signed on to co-host the US version alongside Steve Jones. However, after Cheryl Cole was fired, Scherzinger was promoted to replace her.
Image: P R Photos