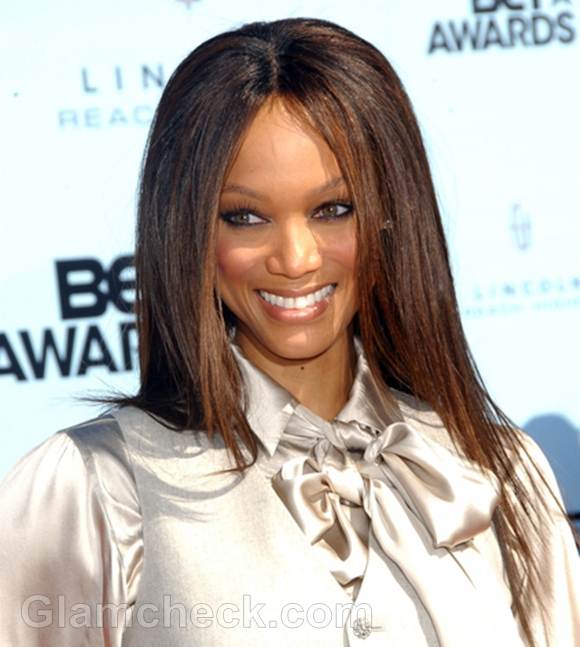 The versatile Tyra Banks is one unpredictable woman. Just look at her resume – went to Harvard, wrote novel Modelland, fired everyone on America's Next Top Model… and that's just in recent times. So what's she up to now?
She plans on starting something of a girls club and office in Manhattan called TZONE. It will include a bakery, a health center and, wait for it, a planetarium.
The building, which will open in 2013, is already under construction on Avenue D.
Way back in 1999, Tyra started a summer program called TZONE to build self-esteem in young girls. Her goal in starting the Lower Eastside Girls Club is to revive that program.
She told the New York Times that she did not want to be the celebrity in this project where she came in and got the girls excited to see her. She wants them to view her as totally normal and see that she works everyday and that her life wasn't just about the red carpet.
For the girls' sake, we hope that this isn't just another publicity stunt.
Image: P R Photos