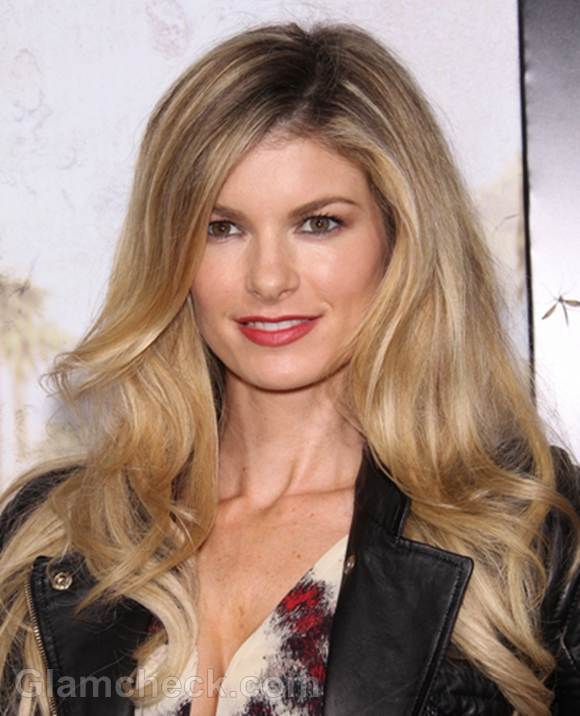 Supermodel Marissa Miller has announced that she is pregnant.
The 33-year-old and her husband Griffin Guess, who married in 2006, will welcome their first baby later this year.
Miller told People.com that she and her husband always wanted kids but wanted to enjoy just being married to each other too. After 6 years of marital bliss, they felt that it was the right time.
The Victoria's Secret beauty loves the whole experience. She related how she is excited even though she is putting on the pounds and breaking out, but that she doesn't really care because it's all for the baby.
Image: P R Photos