It's a good thing the stars grace charity initiatives – the memory of their gorgeous outfits plays a huge role in helping people to remember the event and thus the cause.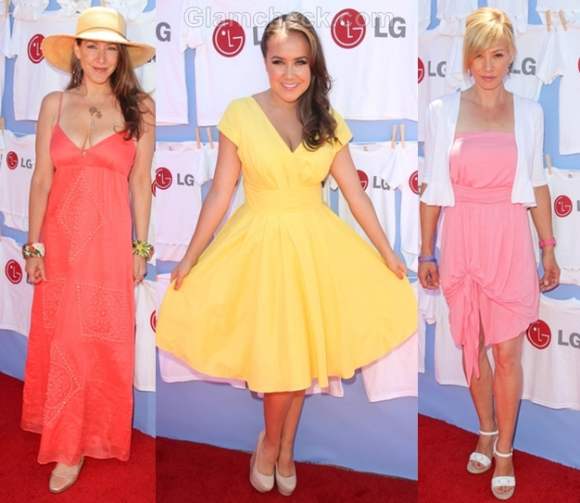 Check out some of the celebs who did their bit for charity just by turning up in pretty ensembles at The Garden in Ascona Mansion, Beverly Hills, California on June 23 for 20 Magic Minutes: A Family Celebration benefiting Christina Applegate's Right Action for Women, hosted by LG Electronics
Jennifer Veal looked absolutely darling in a canary yellow dress with a flirty skirt.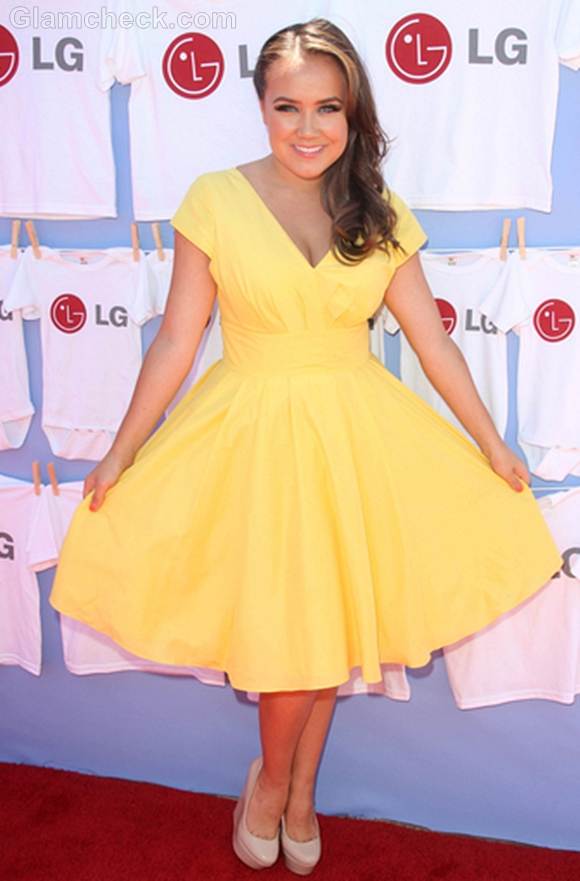 This is such a fun, youthful look and you can't help but smile when you look at her. Nothing like sunshine to brighten up the red carpet.
Sarah Brown went light but edgy in a pretty pink dress with a white shrug.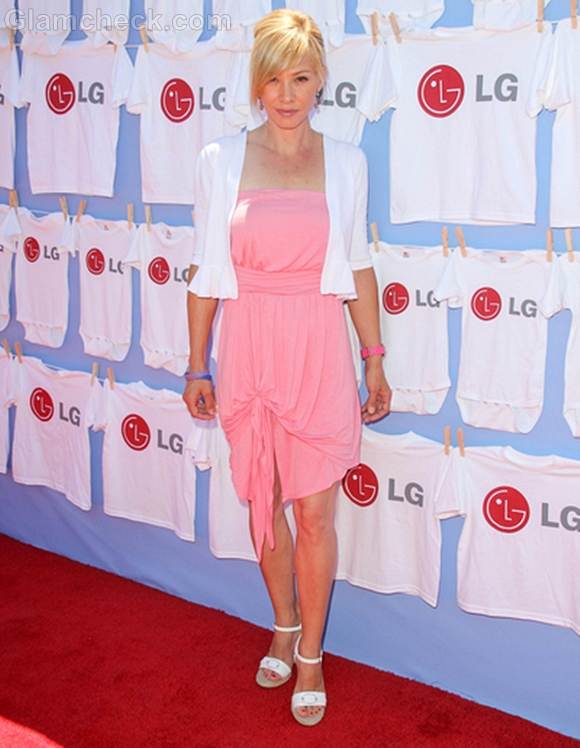 The color is soothing, the perfect shade against her blonde locks. The cut of the dress sends a message that although she can be a girly girl with all the pink, she can be sexy and a heart-breaker when needed.
Joely Fisher was fetching indeed in a full-length peach dress and a straw hat.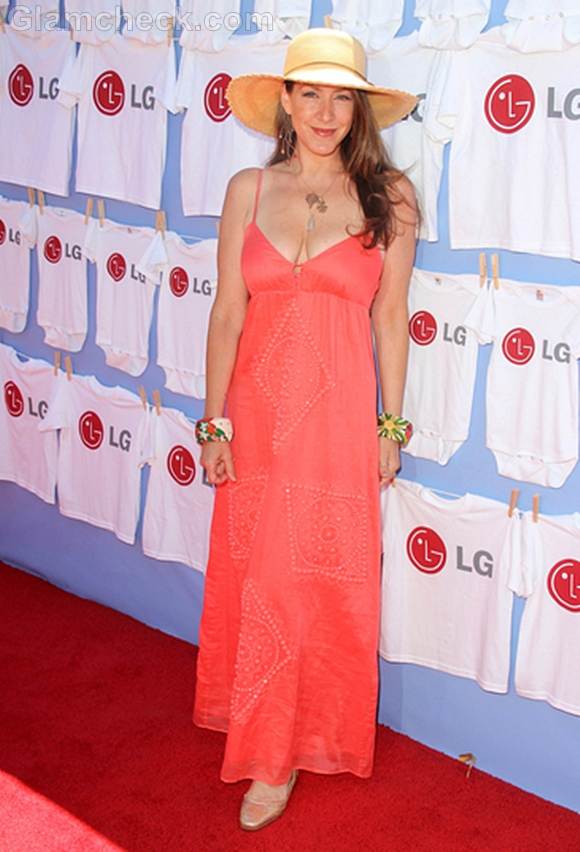 Her outfit makes your think of a tall glass of something cool and refreshing on a hot summer day.
Image: P R Photos