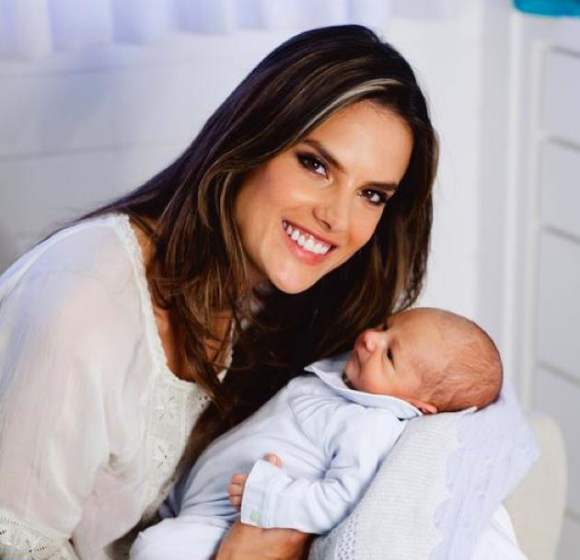 In May, Victoria's Secret supermodel Alessandra Ambrosio and fiancé Jamie Mazur brought home their first son, Noah. Images of the new babe are now online for all to see.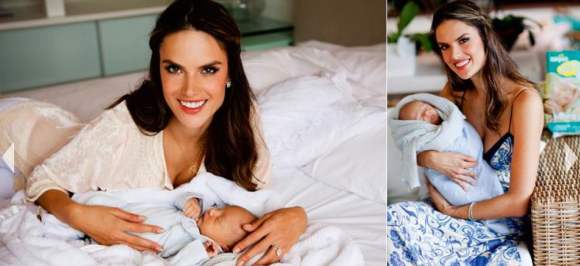 Ambrosio used her Facebook page to showcase pictures of herself with Noah and daughter Anja. Pictures have also been given to Caras, a Latin entertainment newspaper.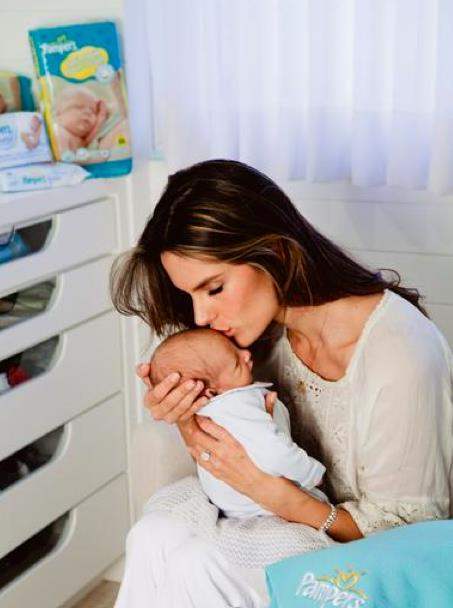 In the pictures, the proud mother is seen kissing Noah on his forehead and another one shows Anja marvelling at her new brother.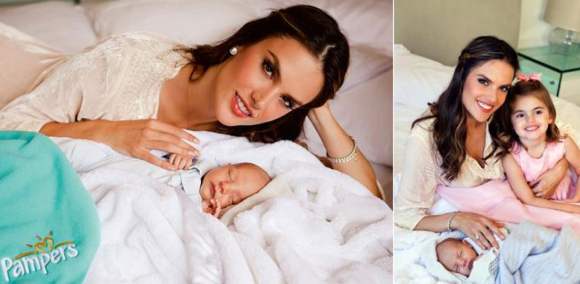 Image: Alessandra Ambrosio