One Tree Hill star Sophia Bush is asking for donations to raise $30,000 to fund a Guatemalan school. She revealed that this is something she wanted to do to mark her 30th birthday.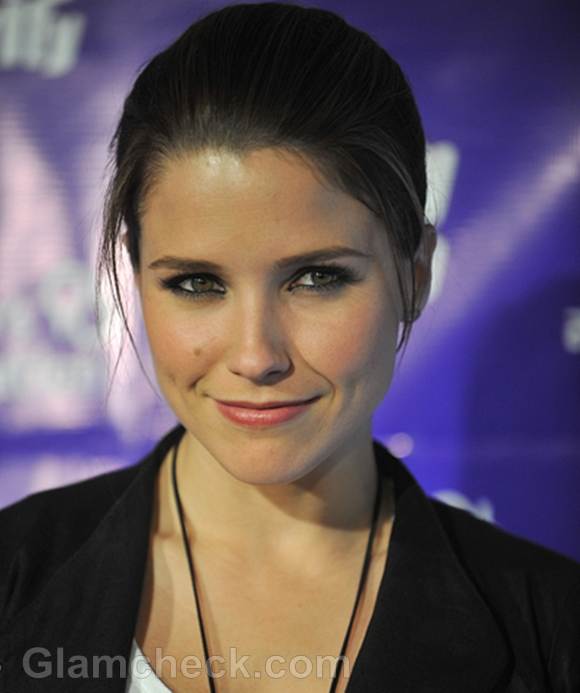 Sophia Bush turns 30 on July 8. Instead of gifts, she is asking fans to donate to Pencils of Promise, an organization which is geared towards setting up facilities for education in Third World countries.
She has set up a page online with a message about her goal and a link where you can make a donation. She posted that she wanted her birthday to mean something and that she chose Pencils for Promise because she had worked with them for some time and knew that they helped out some truly deserving children.
The funds from '30for30', as she's calling it, will go to a campaign by Pencils of Promise called The Impossible Ones. The idea is to achieve an impossible goal. For Pencils of Promise, that goal is to set up 100 schools this year.
She also related how she had made a trip to Guadalupana this year and when she asked the children there what they wanted more than anything, they said in one voice "a school". She knew then that that would be the village she would raise funds for.
Image: P RPhotos