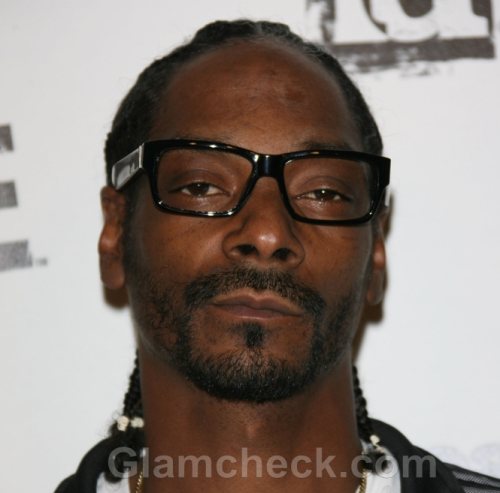 According to TMZ.com, rapper Snoop Dogg was held in custody at the Kristiansan Airport in Kjevik yesterday morning after cannabis was discovered in his luggage.
Customs officials found .28 oz or 8 gm of weed, for which he was fined $1980 since it was less than 15 gm.
The Gin and Juice hitmaker is in the country to play at the Hovefestivalen.
Image: Shutterstock.com