A lot of perfumes have hit shelves this year. Justin Bieber came out with one just a few days ago, Adam Levine's a few months ago, and Lady Gaga's promises to enthral fans shortly. You can add one more to that list – Taylor Swift is planning on launching her second fragrance.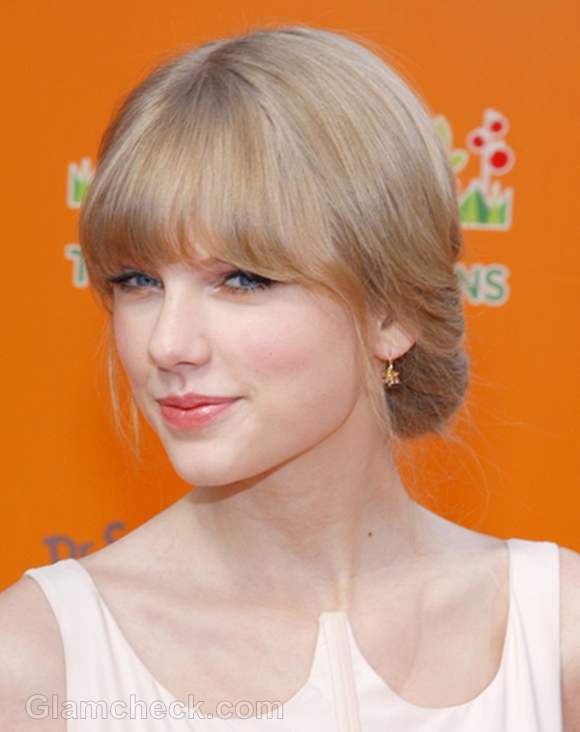 She already has a heady scent to her name – Wonderstruck, which was such an incredible hit that she's coming out with a sequel – Wonderstruck Enchanted.
In an email to Women's Wear Daily, Swift wrote that the new perfume would be the next chapter in the back story she has going. While Wonderstruck was about the spark that instantly connects you to someone, Wonderstruck enchanted is when you're enamoured by them as you get to know them.
Wonderstruck Enchanted will be out in September. Wonderstruck has apparently made around $50 million since it debuted in 2011 so we're betting that the next in line will be just as successful.
Image: P R Photos