In the midst of one of the most highly-publicized divorces in showbiz, actress Katie Holmes is looking for anything to distract her from the turmoil. This is perhaps why she is planning on debuting her fashion line at New York Fashion Week for the very first time in September.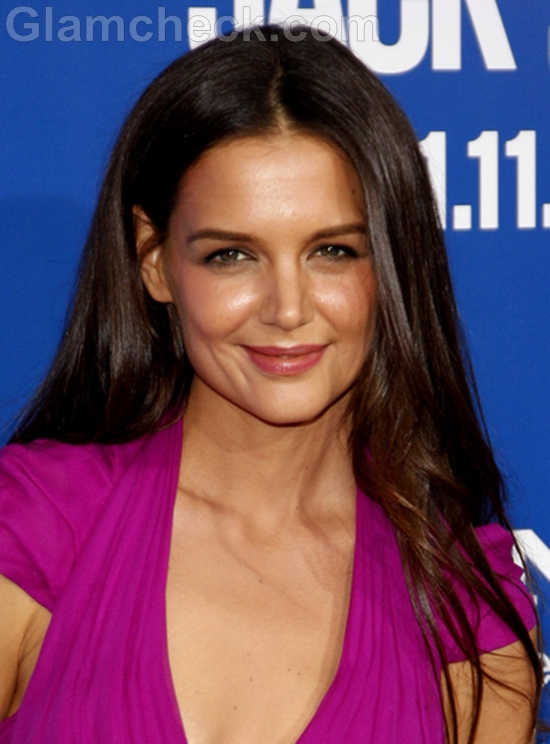 Holmes filed for divorce from actor Tom Cruise last week. She has been very private about the whole affair, displaying a deep inner strength in the face of the paparazzi barrage that followed when the news broke.
After years of being in Cruise's shadow, she is finally coming into her own. According to Women's Wear Daily, she is currently arranging for her line Holmes and Yang to be presented on the runway at NYFW this autumn.
The label was launched years ago in 2009 with her best friend Jeanne Yang, but they have never presented their line at any major fashion events.
Good luck, Katie!
Image: P R Photos