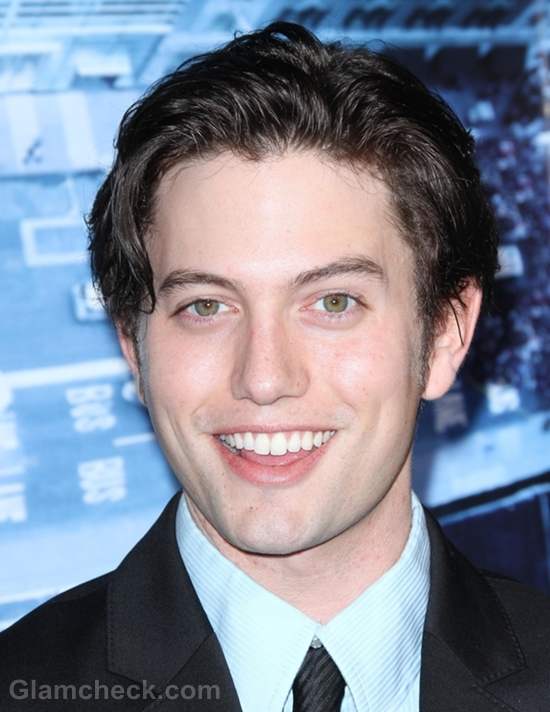 Twilight star Jackson Rathbone and girlfriend Sheila Hafsadi became first-time parents on Thursday to Monroe Jackson Rathbone VI.
The actor took to Twitter to share the news, posting that he felt blessed and thanking fans for their support and love.
In the months preceding the birth, Rathbone made his excitement about the coming baby obvious. He often talked about how it would be the greatest thing in his life and how he had been on the phone everyday with his own amazing parent s for advice ever since he and Hafsadi discovered that they were going to have a baby.
Image: s_bukley / Shutterstock.com