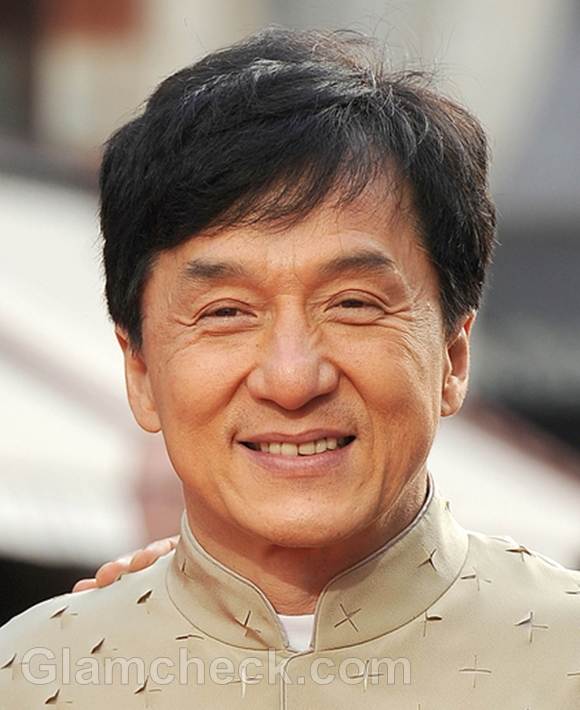 Actor Jackie Chan handed over a cheque for a whopping $200,000 towards flood relief efforts in Thailand.
The Chinese star toured across the country in his capacity as a goodwill ambassador for UNICEF, taking in the damage that affected orphanages and centers for old people when the storms hit.
Apart from donating the money from the Jackie Chan Charitable Foundation, Chan also offered supplies to boost clean-up efforts.
In an interview with local reporters, Chan spoke about how he grew up destitute, and how he now has enough money to give to others who need it.
You can see photos of Chan's trip on his official website.
Image: P R Photos