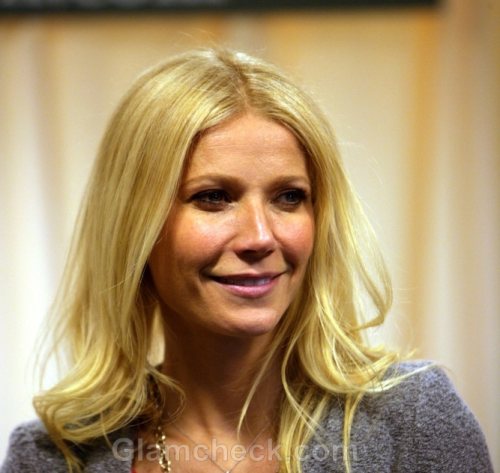 Actress Gwyneth Paltrow will be replacing Laura Ziskin as the executive producer for a telethon that aims to raise funds for cancer research.
Ziskin, a victim of cancer herself, founded SUTC or Stand-up to Cancer and produced two telethons to raise money for the cause. Unfortunately, she lost her battle to the disease in June 2011.
Since its establishment 4 years ago, SUTC has had two telethons that were supported by Hollywood biggies Jennifer Aniston, Michael Douglas and Halle Berry. And now we hear that Paltrow is stepping in to fill Ziskin's shoes. Paltrow's own father died of cancer 10 years ago, so this is a personal project for the Shakespeare in Love star.
When talking about the telethon, she stated how she knew what it was like to have a close family member die of the disease and how producing the telethon would be a tribute to her father's memory.
Tune in on September 7 to watch and participate in the telethon.
Image: Shutterstock.com