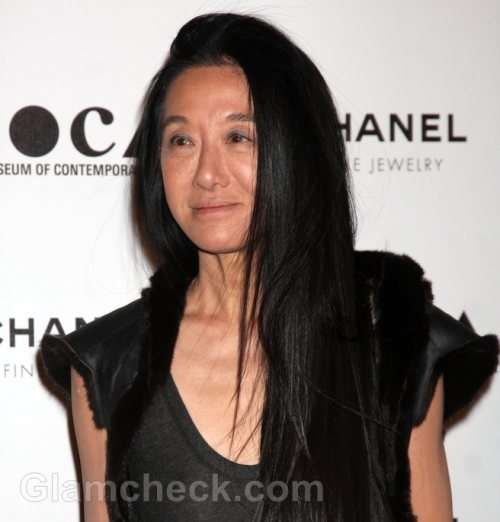 Designer Vera Wang has separated from husband of 22 years Arthur Becker just a couple of weeks short of their 23rd anniversary.
According to reps for the couple, Wang and Becker parted on amicable terms and their priority is their two kids, Josephine and Cecilia.
The president of Wang's company, Mario Grauso told Women's Wear Daily that the couple have agreed that it is best for them to separate and that they would continue to be devoted to their children.
Wang is a noted wedding dress designer and boasts an A-list clientele including Kim Kardashian, Jennifer Lopez, Hilary Duff and Jessica Simpson.
Image: Shutterstock