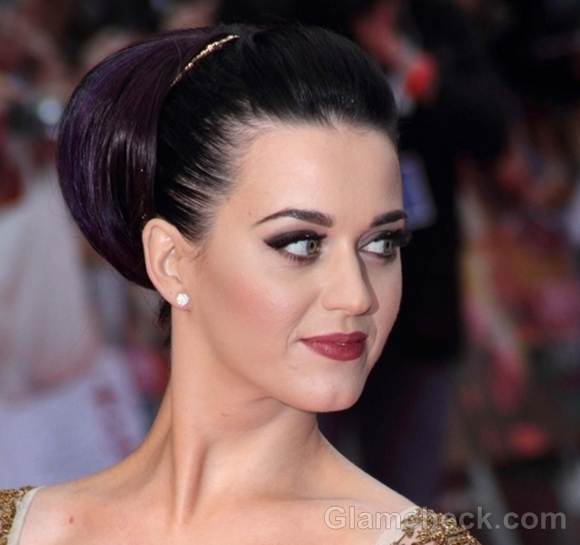 Singer Katy Perry is reeling after being sued over a dance number she performed at a cricket ground in India during a concert there.
The bizarre lawsuit filed by advocate K. Jebakumar claims that the dance performed by Perry and Aussie cricketer Doug Bollinger was obscene and that it offended Indian sentiments as well as distracted students who were hard at work preparing for important examinations.
Britain's The Sun reports that Jebakumar's case will be heard in court soon and that if the complaint is given credence by court officials then both Perry and Bollinger will be embroiled in the legal drama of having to defend their performance.
Image: P R Photos