The empty judge's seats on American Idol have yet to be filled, and although there's been enough speculation to warm the cockles of every paparazzo's heart, nothing has been confirmed yet.
After singer Jennifer Lopez revealed that she would be leaving Idol last week, several celebs have been in talks with Idol execs to join the judge's panel.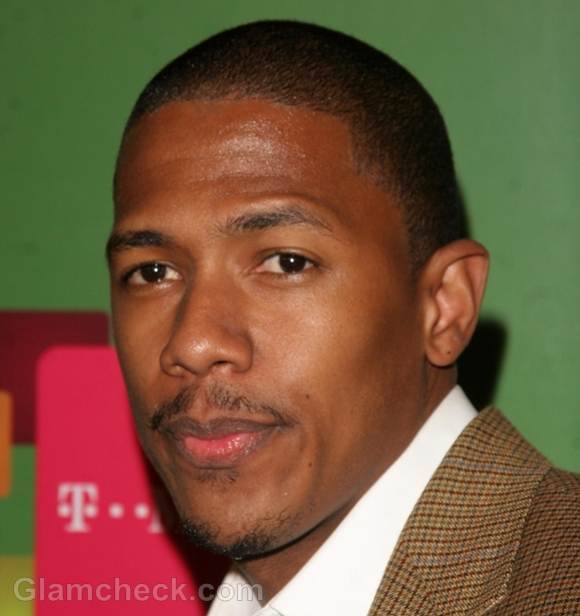 Singer Mariah Carey has apparently been approached by Idol executives too, and husband Nick Cannon is garnering publicity by declaring that he won't let his wife take the job for anything less than a whopping $100 million.
Cannon admitted that Carey was indeed very interested in the project but that the offer would have to be worthwhile if she would have to leave her twin babies at home to fulfil the gruelling commitments required of the job.
He boasted about Carey's achievements as a singer, and how she has more number one singles than any performer ever. That has to be worth at least $100 million, according to Cannon, who joked that he would not let her out of the house for less than that.
Image: s_bukley / Shutterstock.com