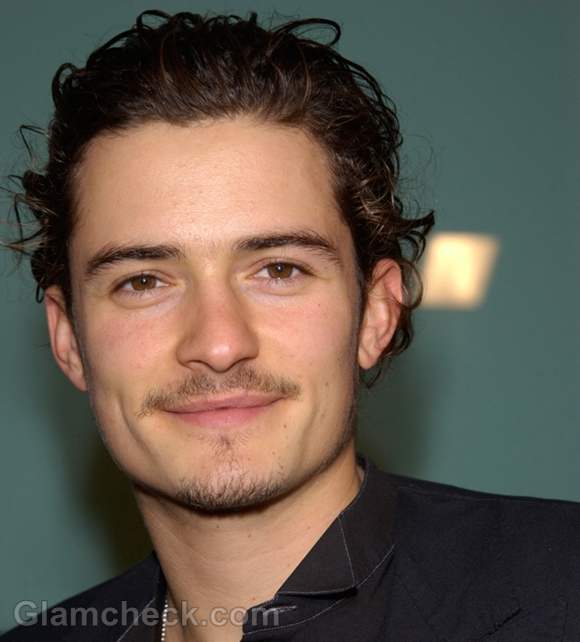 According to a Brit report, Lord of the Rings star Orlando Bloom will soon be seen on Broadway playing the most famous lover of all time in one of the most romantic stories of all time.
The Sun revealed that Bloom would debut on Broadway as Romeo in Shakespeare's Romeo and Juliet.
This project means that he will have to move to the Big Apple for several months. There are already rumors that his marriage to supermodel Miranda Kerr is on the rocks because of their stressful lives apart – rumors which were refuted by Kerr's reps, but which were reinforced when Kerr was photographed sans her wedding ring.
An unidentified source close to the couple said that it was true that Kerr and Bloom had to spend a lot of time apart because of their jobs but that Bloom's Broadway career move would give them some quality time together as a family since they would both be working in the same city for awhile. 
Image: Featureflash / Shutterstock.com