Supermodel Heidi Klum has signed on with denim brand Jordache as they attempt to revamp their image and get back into the retail game.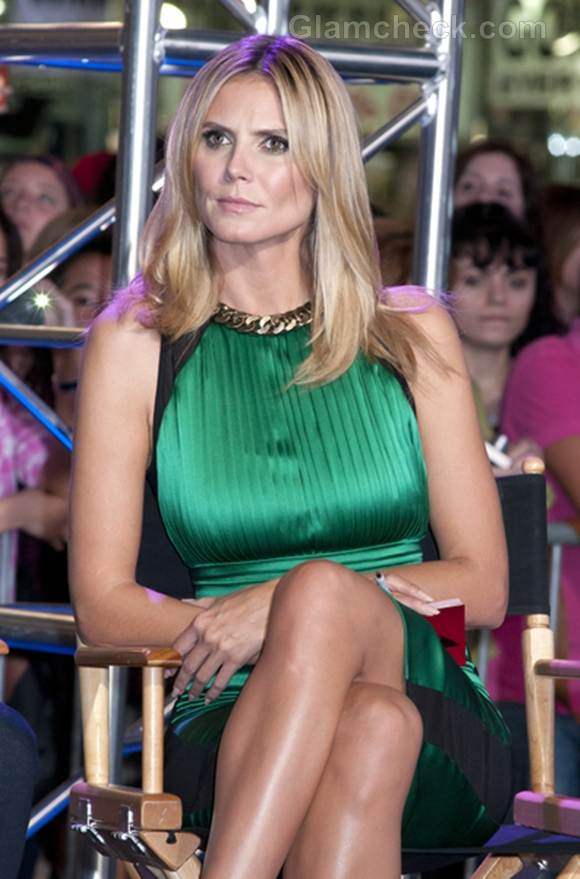 Jordache was pretty hot in the 70s, but the fervour cooled down as the years passed and you'll now only come across a few pairs at Wal-Mart. But everything comes back in fashion if you wait long enough and Jordache is planning a comeback instead of waiting for things to take their natural course.
You may remember seeing Jordache adverts on TV in 2011 with Katrina Bowden. That must not have worked out too well as they pulled it off the air pretty quickly.
They've now signed on Klum – who already modelled for Jordache in both 2007 and 2008 – and she'll be a part of the brand's new marketing campaign for TV and print. They're going to get her to dance to a 70s tune in a modern environment. Choreographer Mia Michaels from So You Think You Can Dance will be stepping in to show Klum how to work it.
You'll see the ads in Cosmopolitan soon enough, and on TV shortly after. We can't wait. 
Image: P R Photos