Singer and actress Selena Gomez is now trying her hand at designing too. The 20-year-old just signed up with sportswear brand Adidas' label NEO to be a style icon plus collaborate on the designs in their collections starting with the Fall/Winter 2013 line.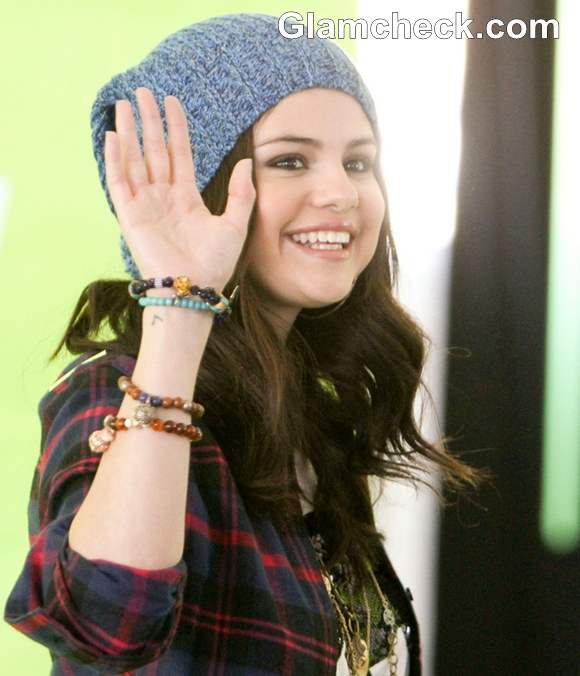 Selena Gomez to Collaborate with Adidas NEO Label
The pretty brunette arrived at the Adidas NEO warehouse in Los Angeles on November 20 to announce the news and get to know the team. Her outfit for the day gives you an idea of why the brand is so thrilled to have signed her on. The star wore dark blue jeans with a white skull tee, giving her look even more character with a plaid shirt, black lace-up shoes and a blue skull cap. Bracelets and multiple necklaces completed her ensemble.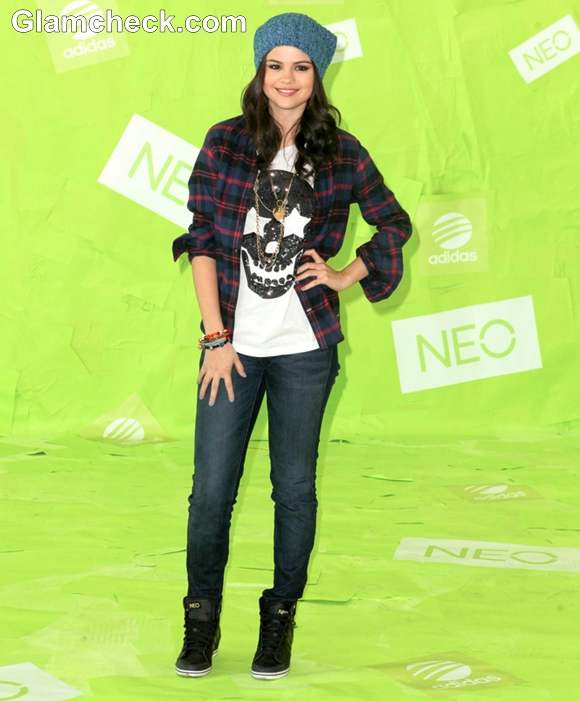 Selena Gomez Adidas NEO Label
We can totally see this fresh-faced beauty at the helm of a fashion collection!
Hermann Deininger of Adidas said that Selena displayed a playfulness and charisma that was in line with the brand's own values which was why she made the perfect style icon for them.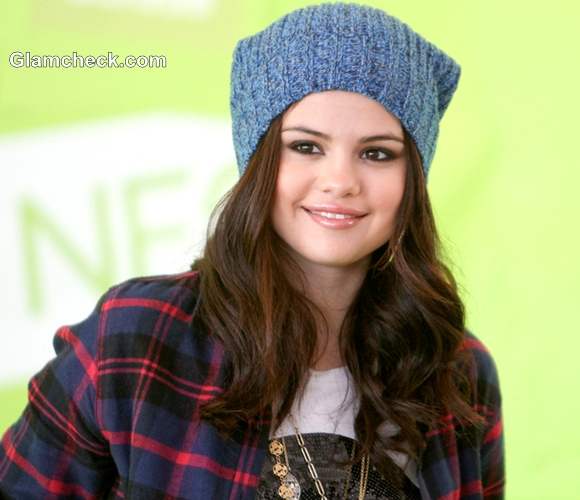 Selena Gomez to Collaborate Adidas NEO Label
Selena has a style sense that is highly sophisticated but easy to wear. The three-year contract will see her not only as the brand ambassador but will also have her being intimately involved with the designers on the team, offering her input plus giving her stamp of approval to select pieces from the collections.
P R Photos