Acclaimed actress Olivia Williams was seen at the Cirque Du Soleil's VIP Night at the Royal Albert Hall in London. The actress was elated to see the performance o the 8th of January when celebrities like Ben and Ferdinand Kingsley, actress Eva Herzigova, Jason Orange, the beautiful Lizzie Cundy, Dakota Blue Richards and others.
She Wore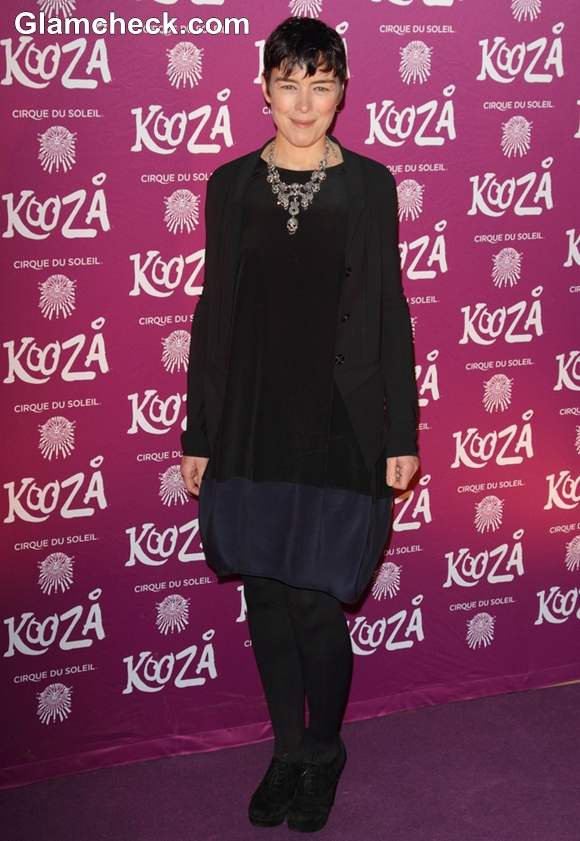 Actress Olivia Williams At Cirque Du Soleil Kooza London VIP Night
The 'Dollhouse' actress was seen attending the event in a bubble-hemmed ensemble worn with a black cardigan and an exquisite piece of jewellery on her neck. Black opaque stockings and a pair of black ankle boots completed her look.
She sported her cropped hair short and posed for the paparazzi with a bright smile.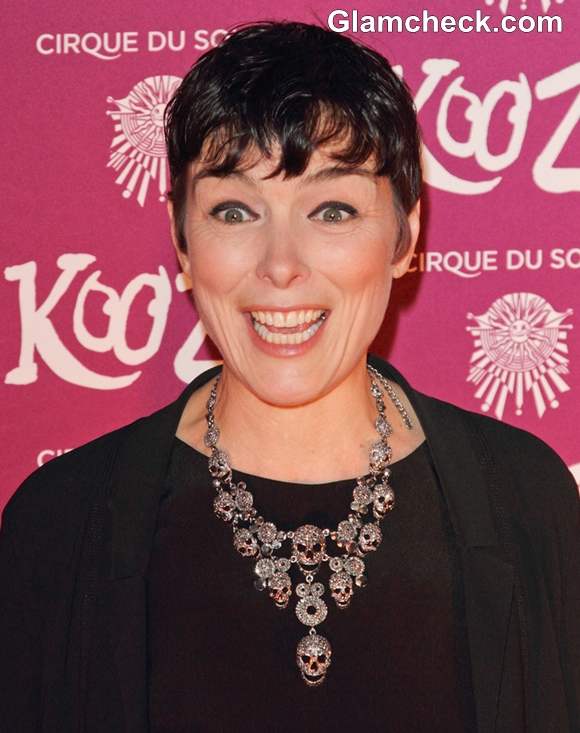 Olivia Williams
The actress has portrayed major roles in movies like Miss Austen Regrets, where she portrays the lead character of author, Jane Austen, The Sixth Sense, Joss Whedon's Dollhouse, The Ghost Writer and so on. She also won the National Society of Film Critics Award, London Critics Circle Film Award for The Ghost Writer.
Her upcoming movies are, Anna Karenina, Now is Good and Hyde Park in Hudson.
P R Photos