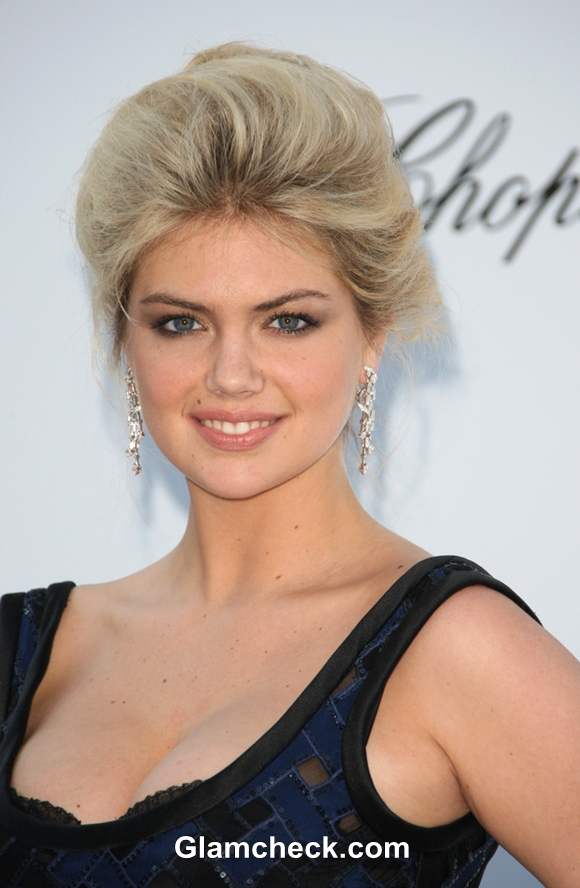 Kate Upton is the new face of Sam Edelman.
Upton was chosen because she is universally appealing while still being all-American, and also because she's beautiful without being a rake.
The curvy beauty is thrilled with her new stint and has already been photographed by David Lipman for a series of very classy black-and-white print ads. The timing could not be better. Upton stars in commercials that are airing during the Super Bowl so she's sure to be on everyone's mind for awhile.
Shutterstock