Pop star Justin Bieber added another huge accomplishment to his already considerable portfolio. His latest album Believe Acoustic has made it to the top of the US charts, bringing his grand total to an incredible 5! Few artists bag the number 1 spot that often (only 9 have managed it so far), and Bieber is the youngest ever to have done so, so that's a double whammy for the Baby hitmaker.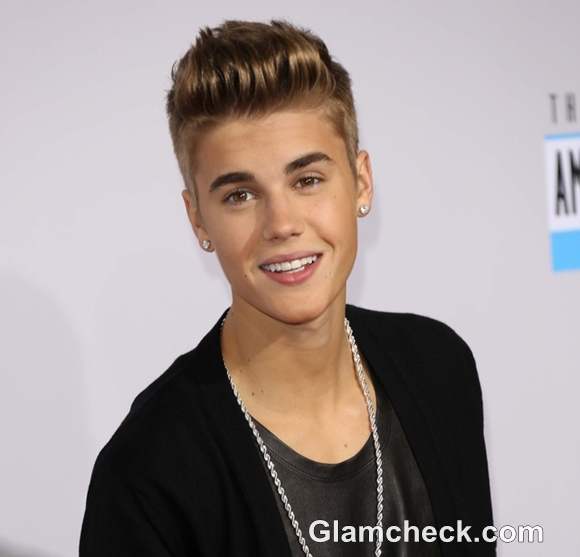 Justin Bieber's New Acoustic Album Tops US Charts
What's even more impressive is that his albums have held the number one spot for four straight years!
Believe topped the Billboards with 211,000 copies sold right after its debut. Apart from that impressive achievement, it is also the number one album downloaded on iTunes in over 60 countries.
Following Bieber on the Billboards is Andrea Bocelli at number 2 with Passione, and Tegan & Sara close behind with Heartthrob.