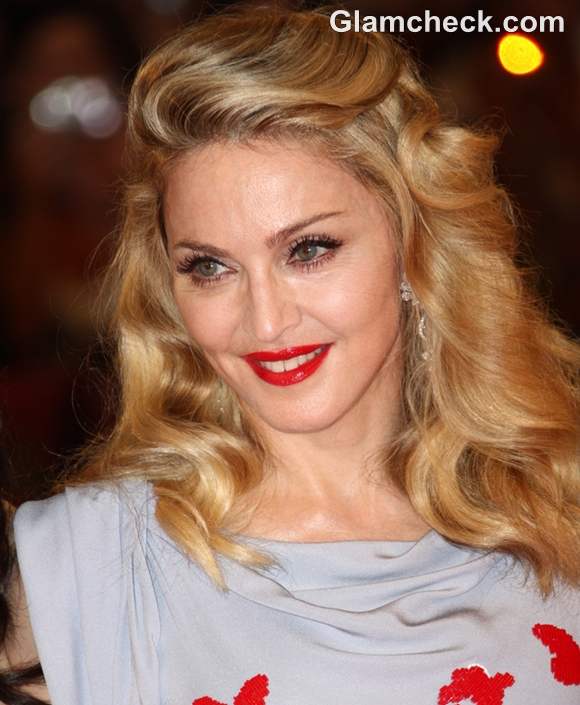 Singer Madonna will be putting up several items from her recent MDNA tour for auction to raise money for victims of last year's Hurricane Sandy.
The items include all the costumes she wore on stage. The MDNA tour was a pretty popular one, breaking several records. So we're pretty sure the items up for auction will raise a small fortune.
Madonna, along with her daughter Lourdes, also visited the areas and victims affected by the super-storm and helped to pack up supplies while they were there.
The devastation must have made quite an impression because the Material Girl'sreps announced the auction soon after.
Shutterstock