Iconic cola brand Diet Coke celebrates 30 years in 2013. And they've raked in none other than Mac Jacobs to lead the creative campaigns that will mark this milestone.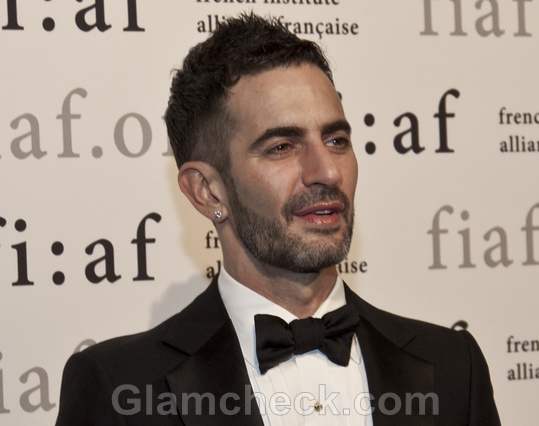 Marc Jacobs Goes Topless in New Diet Coke Advert
This isn't the first time that Coke has recruited from the halls of fashion. Karl Lagerfield and Jean Paul Gaultier have both been part of Coke's marketing efforts in the past.
However, Jacobs may be the most memorable one thanks to his marketing strategy – 'sex and glamour can sell anything.'
It's not surprising then that he features in the newest Diet Coke ad where he takes topless pictures of himself inside a photo booth while the resulting images are ogled at by three young girls.
Jacobs said he finds it very funny, albeit flattering, that he is close to 50 and he's still being asked to take his clothes off.
However, stripping to almost nothing is not Jacobs' only duties. He admits that he also fiddled with the brand's logo as well as the packaging, making them more feminine and just a little whimsical. We'll know what he's talking about when Coke unveils them later in February.
Shutterstock