Los Angeles, Jan 5 (IANS) Singer Kesha has locked herself in a rehabilitation centre for treatment of an eating disorder.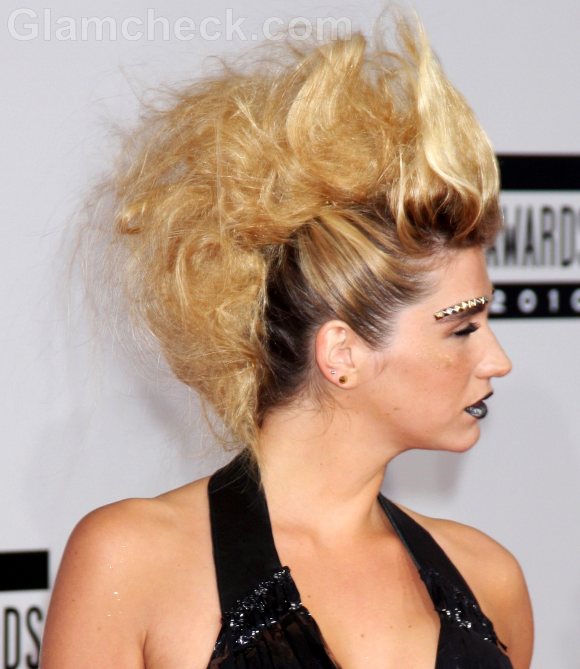 Kesha in Rehab for Eating Disorder
The 26-year-old said that she wants to love herself, the way she is, again, reports contactmusic.com.
"I'll be unavailable for the next 30 days, seeking treatment for my eating disorder…to learn to love myself again. Exactly as I am," People magazine quoted Kesha as saying.
"I'm a crusader for being yourself and loving yourself but I've found it hard to practice," she added. The "Timber" singer is said to be undergoing treatment at Timberline Knolls, a residential treatment center, near Chicago.