Actress and TV personality Kelly Osbourne has reportedly broken off her engagement with Matthew Mosshart.
The news is not such a surprise to her Twitter followers as she had let on in a post a few days ago that her life wasn't going all that great although she did not specify why. She wrote that when bad things happen, they can be learning experiences which makes them not so bad after all.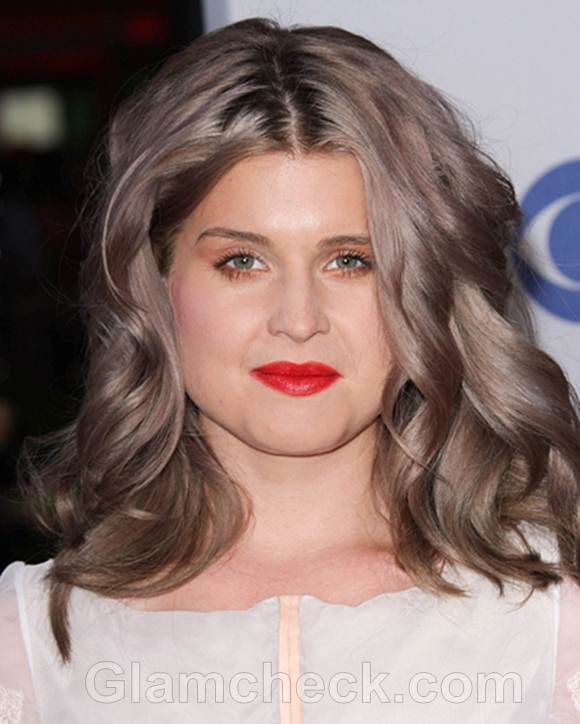 Kelly Osbourne No Longer Engaged
Kelly and Matthew, a vegan chef, got engaged last year. A rep for Kelly said that the two had now decided to call off the engagement but that it was a mutual thing and they have amicably parted ways. She is now looking forward to a fresh start in the New Year.
No other information was shared and the rep continued that there would be no more on this subject from either Kelly or Matthew. 
Image: Shutterstock