After a long and impatient wait, "Game of Thrones" fans have something to look forward to, since it has been announced that season four will premier on April 6th 2014.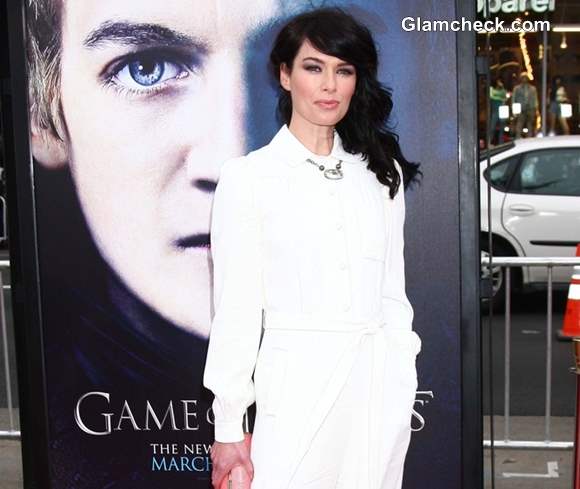 Game of Thrones season four to release in April
The season's first trailer has been released on HBO this Sunday, right before the premiere of a new drama series called "True Detective." All our favourite characters (the ones that are still alive) can be seen in the nerve wrecking clip where Tyrion seems helpless, Daenerys is shown mightier than ever, the queen raging over House Lannister and Jon Snow seen in a different light.
The network has also disclosed that "Boardwalk Empire" will come to an end after season five, which is set to debut in the fall. "It has been an incredible honour to bring this powerful and groundbreaking series to our subscribers. Terry Winter has created one for the ages," Michael Lombardo, HBO president, said proudly in a statement. 
Series creator, Terence Winter added, "We're thrilled to get the go-ahead for a fifth season of 'Boardwalk Empire'. After much discussion with my creative team and HBO, we've decided to wrap up the series after such a great run and look forward to bringing it to a powerful and exciting conclusion."
Image: Shutterstock