Fashion icon and pop star, Rihanna has recently gotten a new tattoo to show off, which takes up her total count to 21! The tattoo is placed on her right wrist. It is a huge ornate cross that is surrounded by patterns.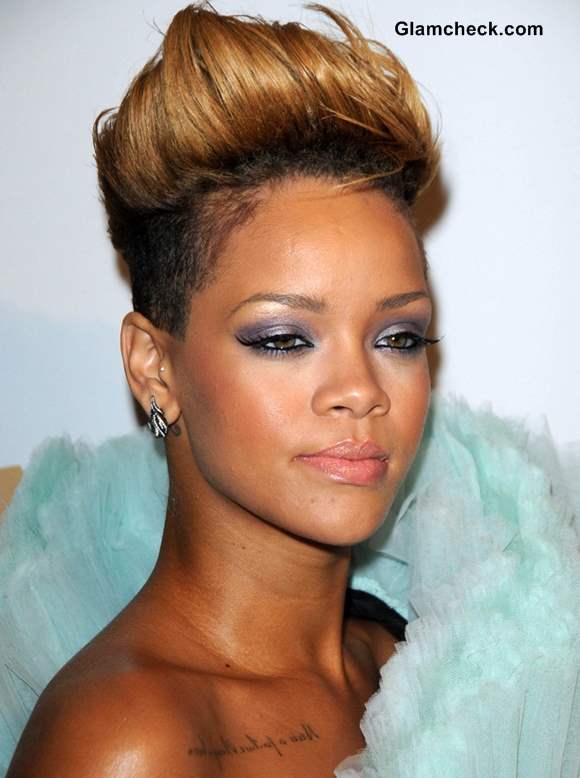 Rihanna gets inked again with 21st Tattoo
Riri apparently went to her usual tattoo parlor that she's been visiting since 2007, Bang Bang Tattoos in New York City. She reached there at midnight and left the place at 5 in the morning.
This new tattoo compliments her existing tribal one on her wrist and is supposed to have a deeper spiritual meaning, just like the Sanskrit prayer on her thigh and the Egyptian goddess on her chest. 
Image: Shutterstock