Los Angeles, Jan 14 (IANS) Pop star Pixie Lott, who previously teamed up with lifestyle and fashion brand – Lipsy and online store Rock 'n Rose, now wants to have her own collection.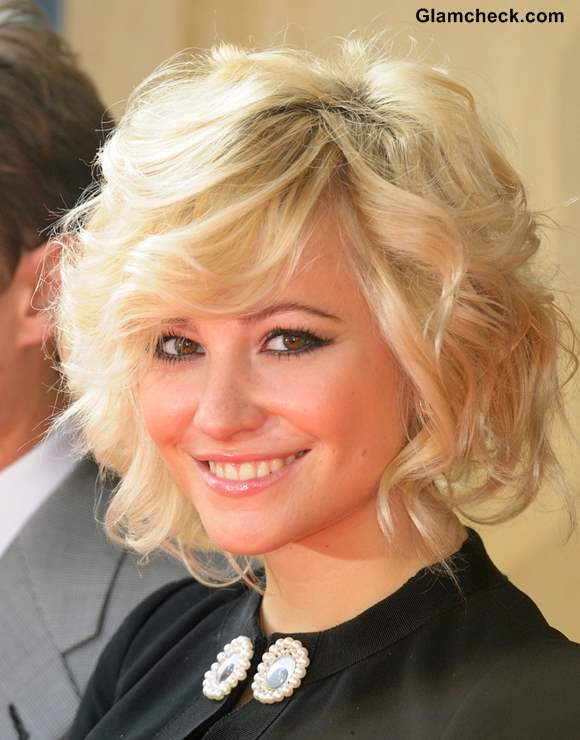 Pixie Lott to Start her own Fashion Line
"I do really love fashion, even designing dresses like this and picking out fabrics, so I would like to (do more fashion). But I'd like to do it solely by myself rather than a collaboration," femalefirst.co.uk quoted the 22-year-old as saying.
"It just takes up a lot of time and obviously I'm focusing on the (new) album at the moment. But I would like to do more in the future," she added.
The "Love you to death" singer is inspired by the 1960s style icons such as Brigitte Bardot and Edie Sedgwick and loves shopping for vintage fashion in London.
"There's loads of vintage shops around east London, like Brick Lane, especially on a Sunday. And in Spitalfields Market, they have a vintage sale that's really good," she said.
News- IANS, Image: Shutterstock