The Forrest Gump actress, Robin Wright finally announced that she has been engaged to "Lone Survivor" star, Ben Foster. She confirmed the engagement on Jan 10th 2014 after she stepped out at Diane Von Furstenburg's "Journey of a Dress" exhibition, wearing her sparkle ring.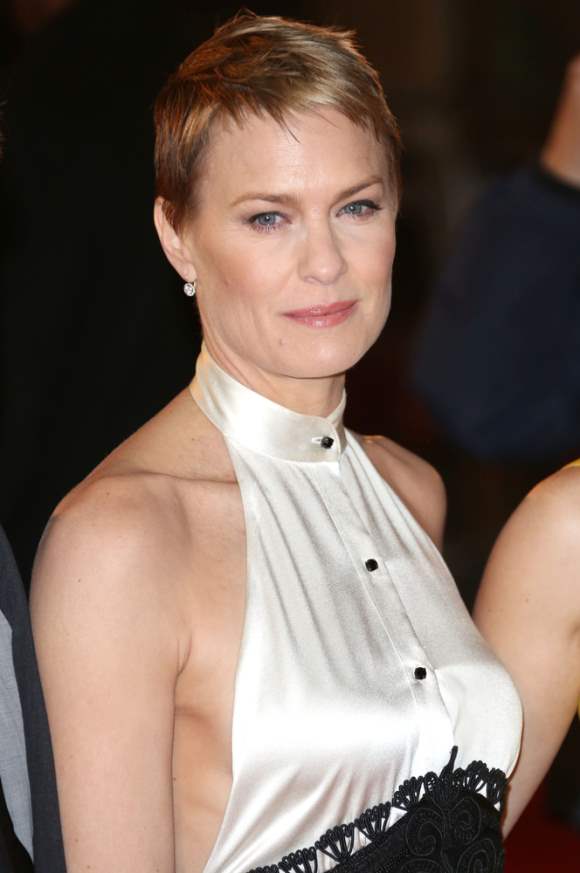 Robin Wright
The 47 years old actress confirmed that she is quite happy and content with life, not only because of this union but also because of the Golden Globe she recently won at the 71st Golden Globe Awards, based on her role in the TV drama series, "House of Cards."
She seemed in shock regarding the award and at a loss of words, whereas, she was extremely excited regarding her engagement and is still busy making plans on where, when and how the wedding will take place.
Image: Shutterstock