We've been speculating for months and it's no longer secret that actress Kerry Washington is preggers. But she's been doing a great job of keeping the baby bump hidden. At some point, you can't hide it anymore, and the mummy-t-be proudly showed off the bump in a gorgeous Balenciaga evening gown at the Golden Globes.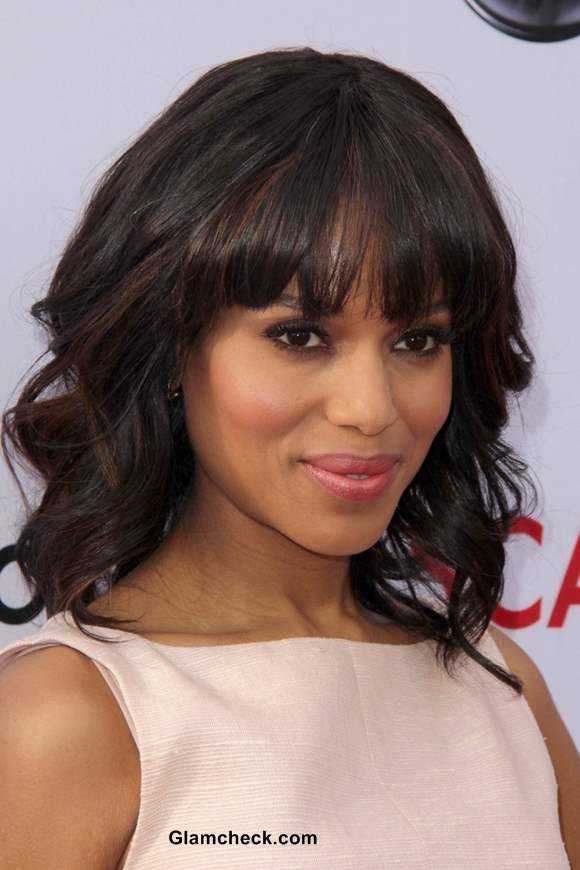 Kerry Washington Doesn't Want to Know Gender of Baby
Is it a boy or a girl? Reportedly, she doesn't want to know so Kerry and husband Nnamdi Asomugha are waiting till the baby's birth to find out. The 36-year-old did not reveal any details about the pregnancy apart from saying that it was going great.
She did relate, however, that hiding her growing belly on her TV show Scandal was becoming quite fun. She and wardrobe designer Lyn Paolo constantly have to come up with new ways to make her character dress well while at the same time keeping the pregnancy under wraps, as it were. 
Image: Shutterstock