Los Angeles, Jan 16 (IANS) Socialite Kim Kardashian wants her seven-month-old daughter North West to travel a lot and says she can't wait to show her the world.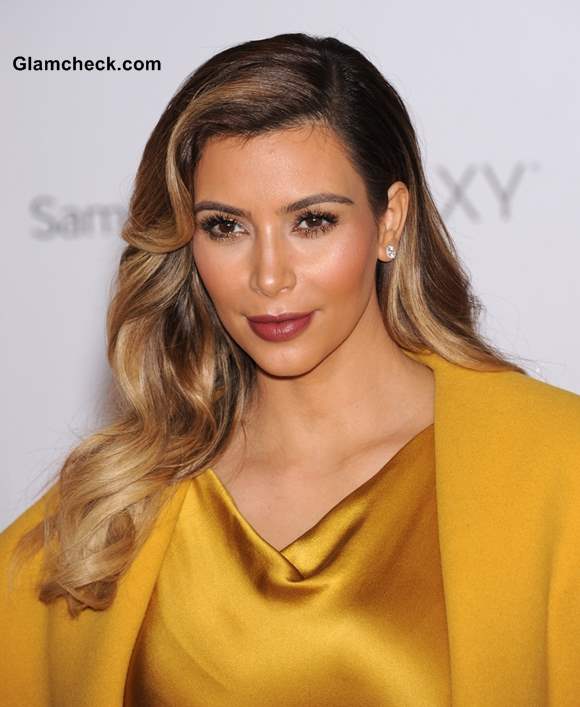 Kim Kardashian wants daughter to be a globe-trotter
Kim welcomed baby North in June 2013, with her rapper-fiance Kanye West.
According to eonline.com, while answering fan's questions via social media site Mobio Insider, Kim said: "I want her to travel a lot. I think it's important to see different cultures and lifestyles." 
"I didn't start travelling internationally until I was a bit older and I learned so much. I can't wait to show her the world," she added.
The 33-year-old also answered a number of questions related to her favourite movie, favourite photo shoot and what she loves most about her fans.
"I really love 'The Notebook', 'The Great Gatsby' and 'Clueless'," she said. 
As for what she loves about her fans, the "Keeping Up with the Kardashians" star said: "Your loyalty! I have the best fans in the entire world."
Image: Shutterstock